Look at all of the properties that have
SOLD
after ECHS staged them
***
Please check back to this page often because we are always adding more
SOLD
properties to the list.
***
OUR NEW AVERAGE TIME FROM THE AGENT LISTING THE PROPERTY TO THE HOME OWNER ACCEPTING AN OFFER IS NOW UNDER TWO WEEKS! :)
This homeowner received a FULL PRICE OFFER in just ONE DAY on the market but waited for a better offer because he was so impressed with the results of his ECHS staging and was listed with a #1 like Mark Z.
He then received an offer for 5,000 OVER ASKING in just a few days later.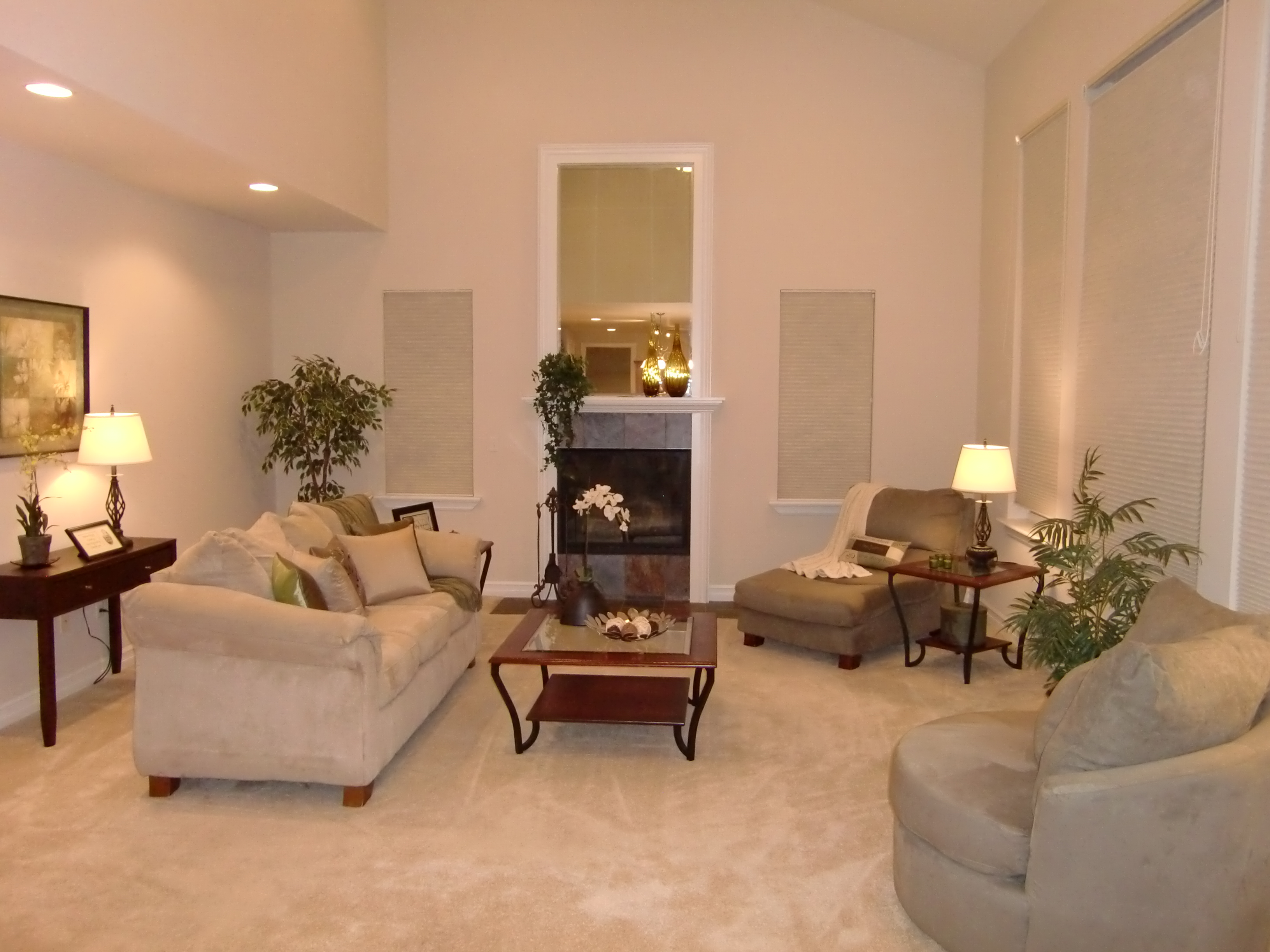 SOLD in 3 days for 6,000 over asking!
4 showing and a full price offer in just a couple days after being listed, THIS is the results this investor got from hiring Exquisite Creations Home Staging.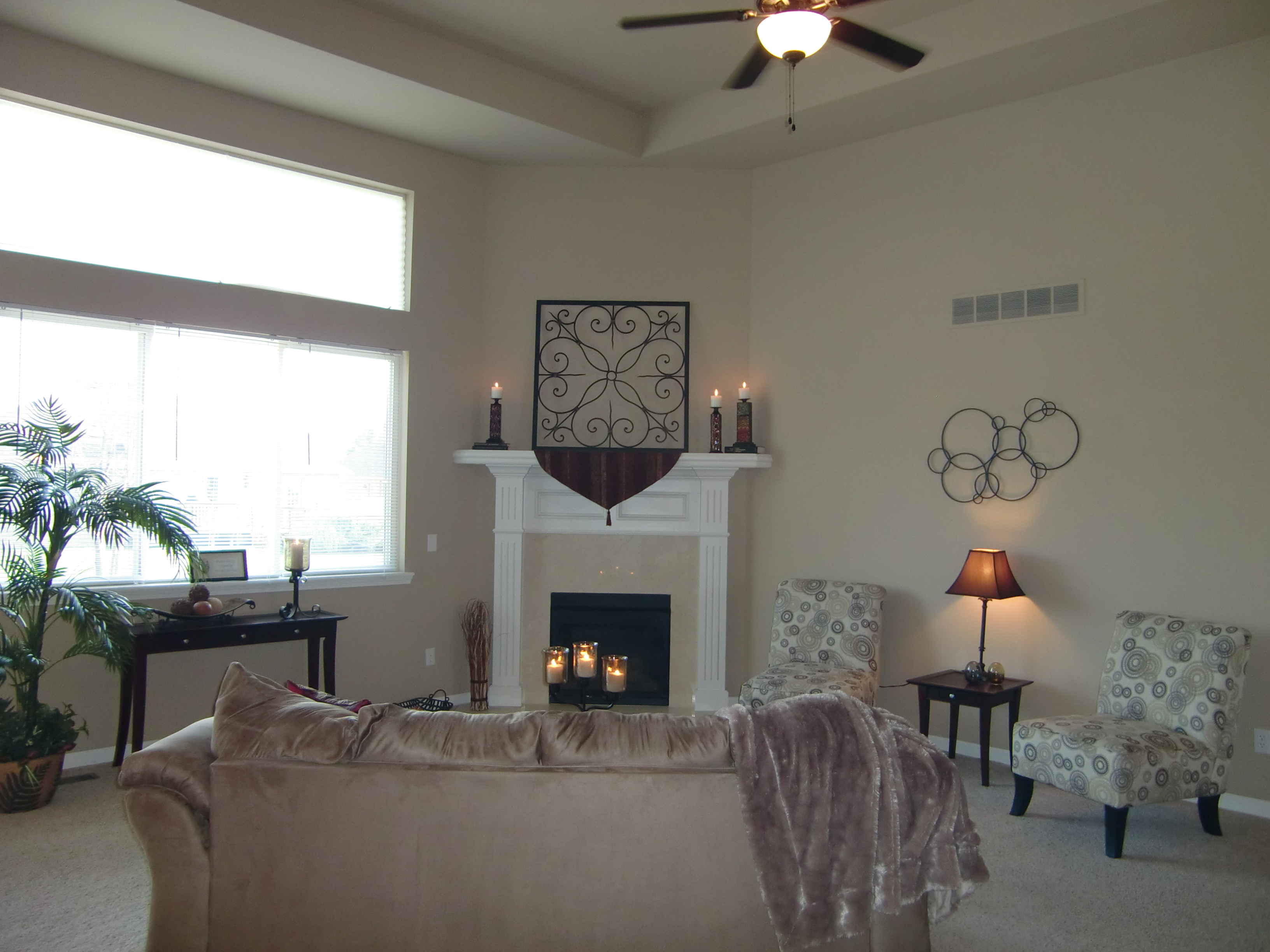 Sold for 1,000 over asking in just a few days. This could be your SOLD house.
What are you waiting for?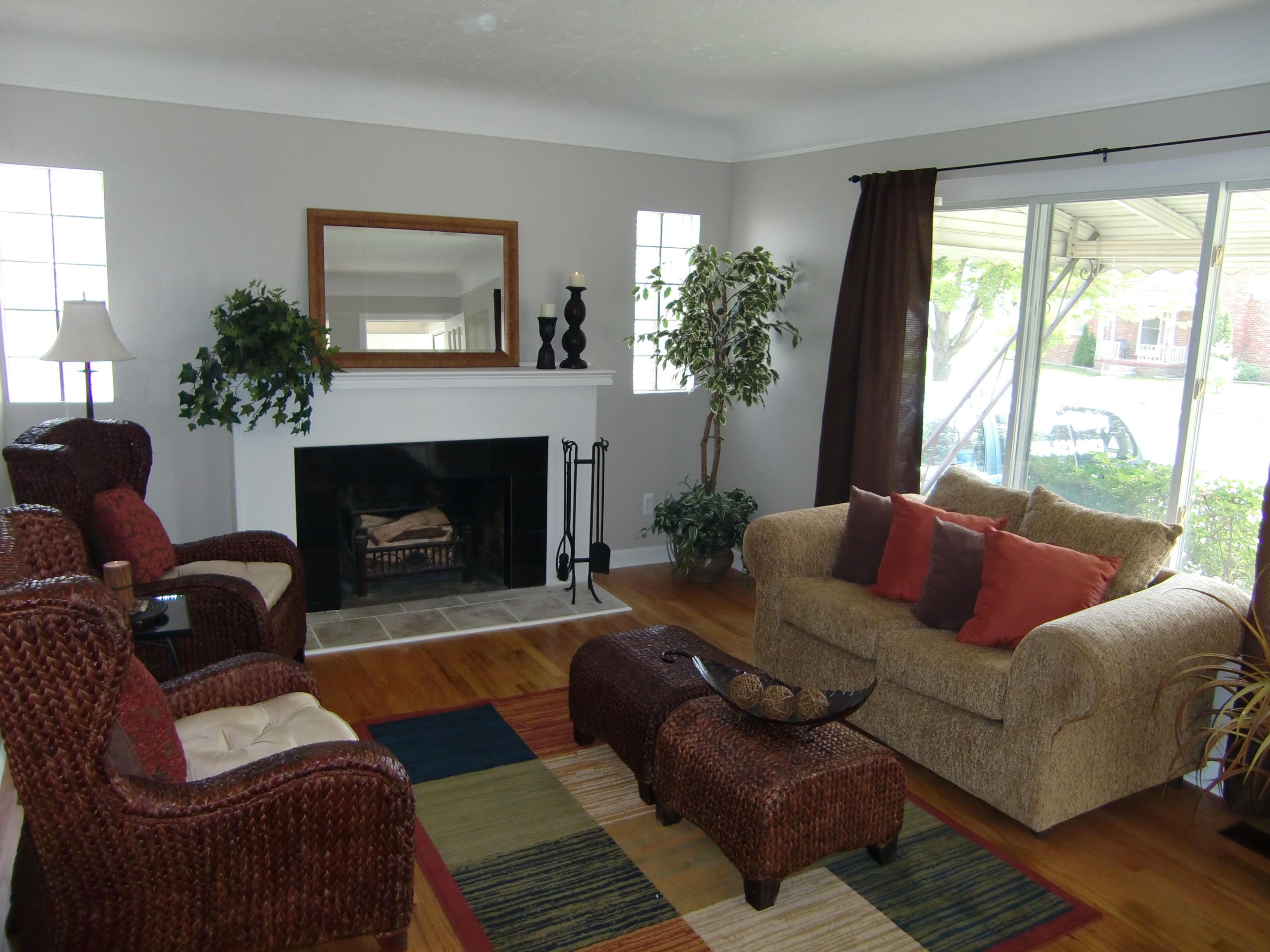 This invester tried to stage this property himself but with no luck. His agent Eric Covert from Keller Williams called in ECHS and we worked with what the investor had, added in our own furniture and accessories and the results were beautiful!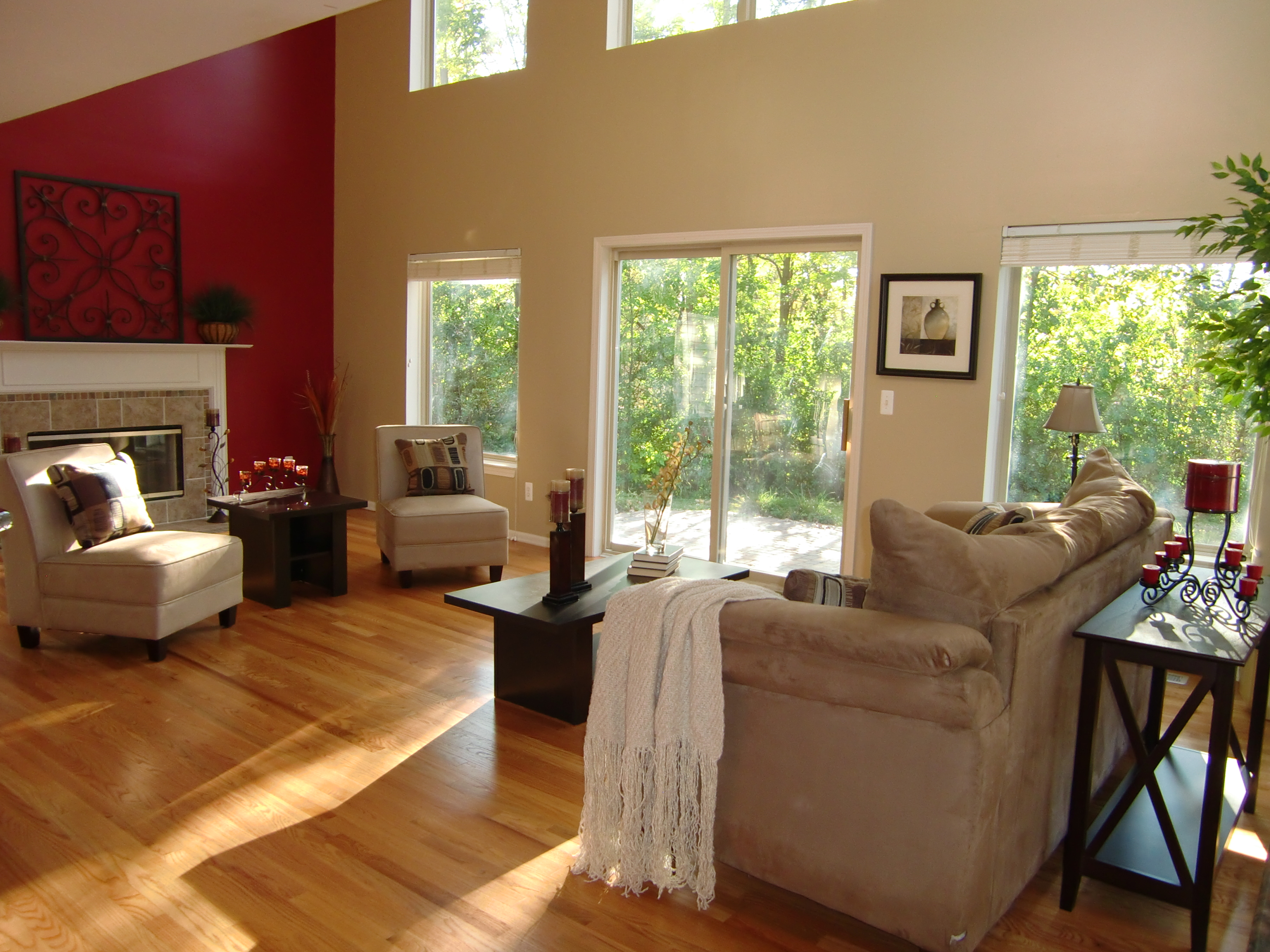 SOLD for 1,000 over asking in under a week!
Mark Z and ECHS has done it again!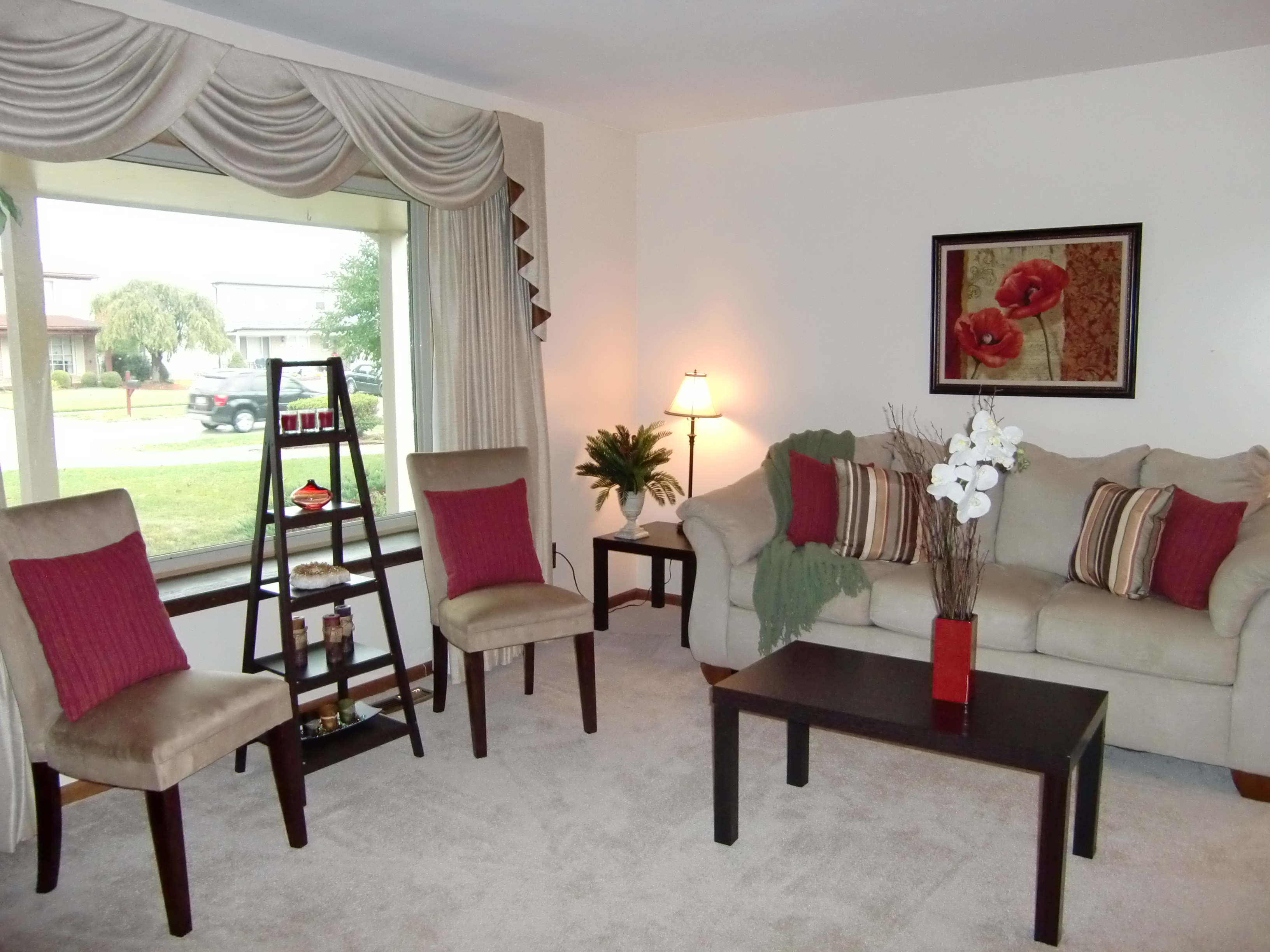 Listed for 225,000, SOLD for 224,000
in 2 DAYS! When you list with Mark Z. and stage with ECHS you have one of The best teams working for you to get your house SOLD fast!


SOLD IN 24 HOURS FOR FULL PRICE, NEED I SAY MORE?
YOU REALLY NEED TO CALL US TODAY TO SCEDULE YOUR FREE QUOTE.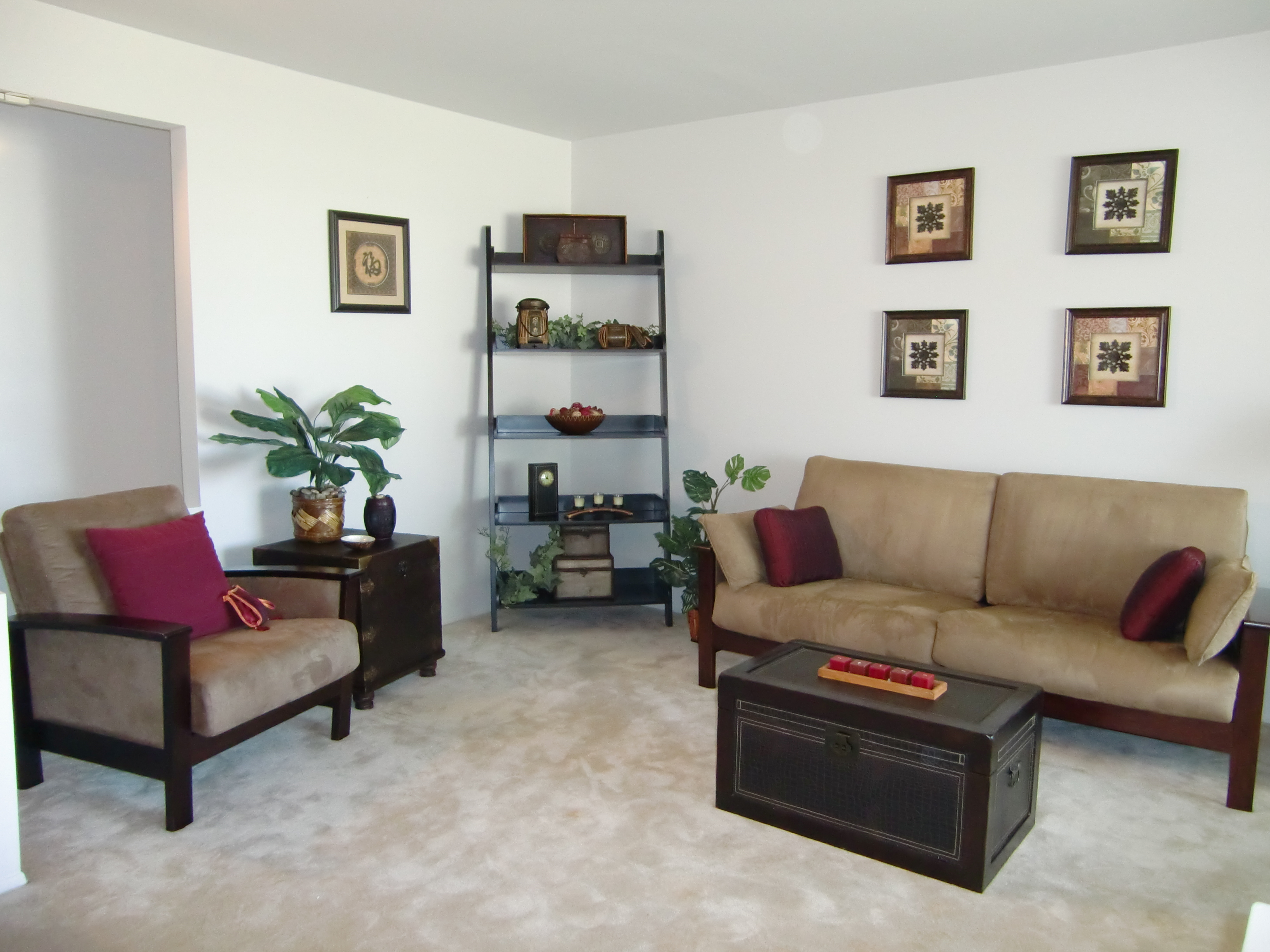 After being on the market for a while with nothing happing, we staged this very small property to make each room feel as large as possible and it worked!
It Sold for Full price in around 30 days durning the HOLIDAY season.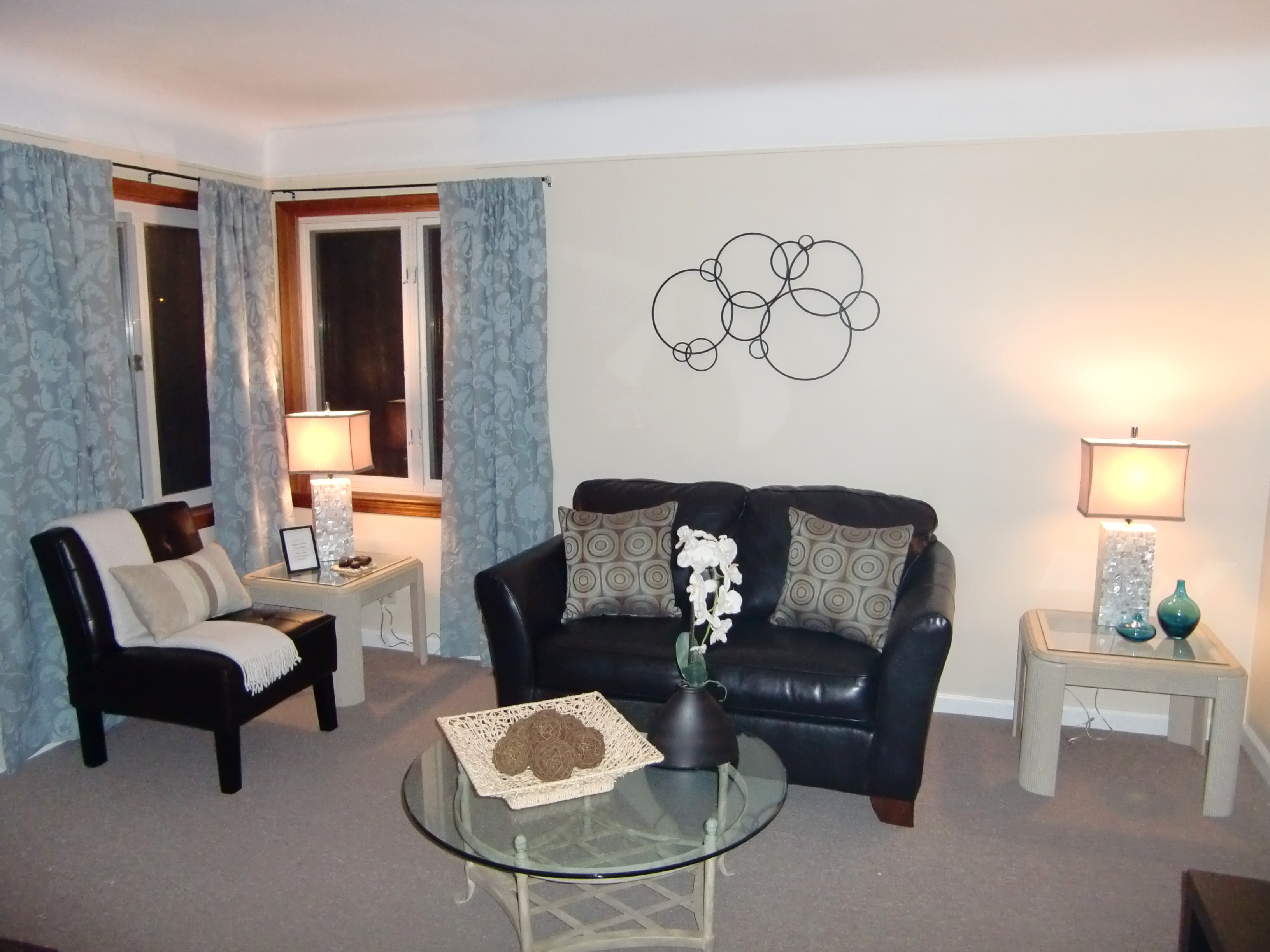 SOLD IN TWO WEEKS
FOR OVER ASKING PRICE IN NOVI
with 3% consessions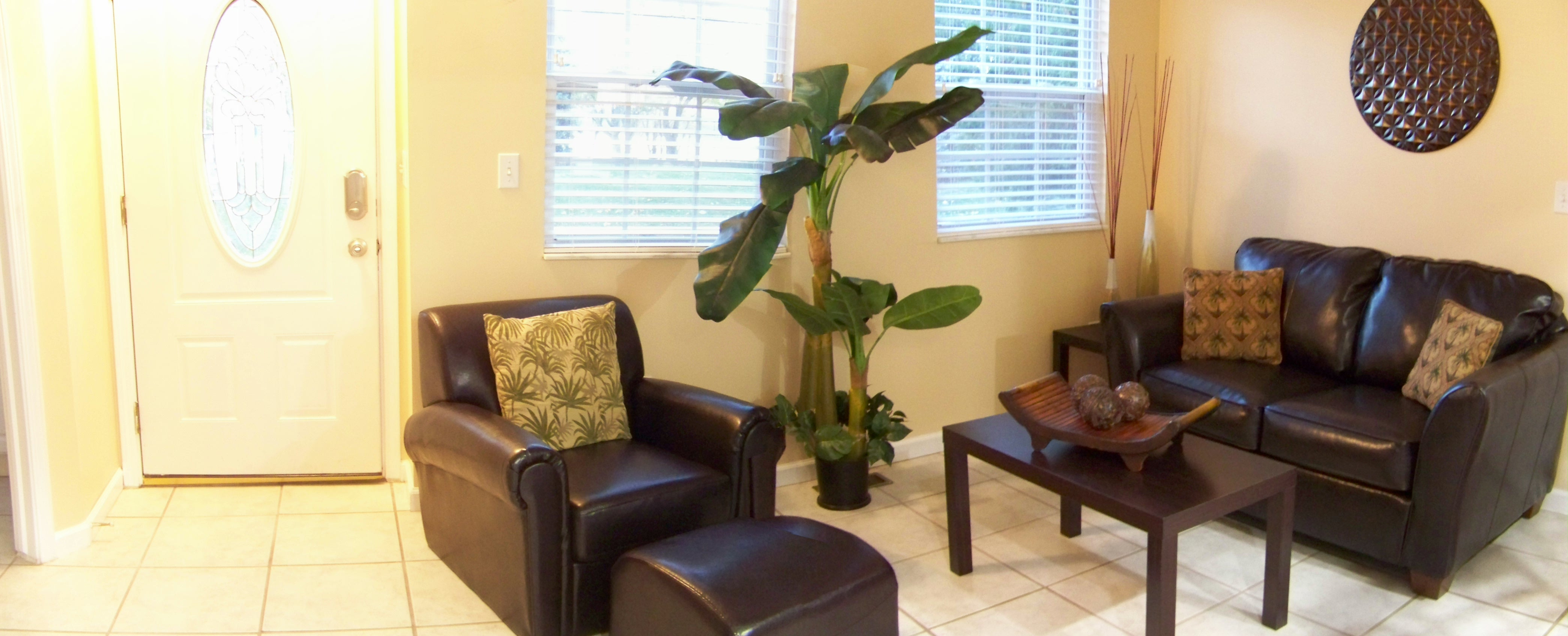 SOLD IN 5 WEEKS IN FRASER

SOLD IN 12 DAYS!!!
ECHS cleaned and staged this Macomb Twp condo and they got a great cash offer in 12 days!