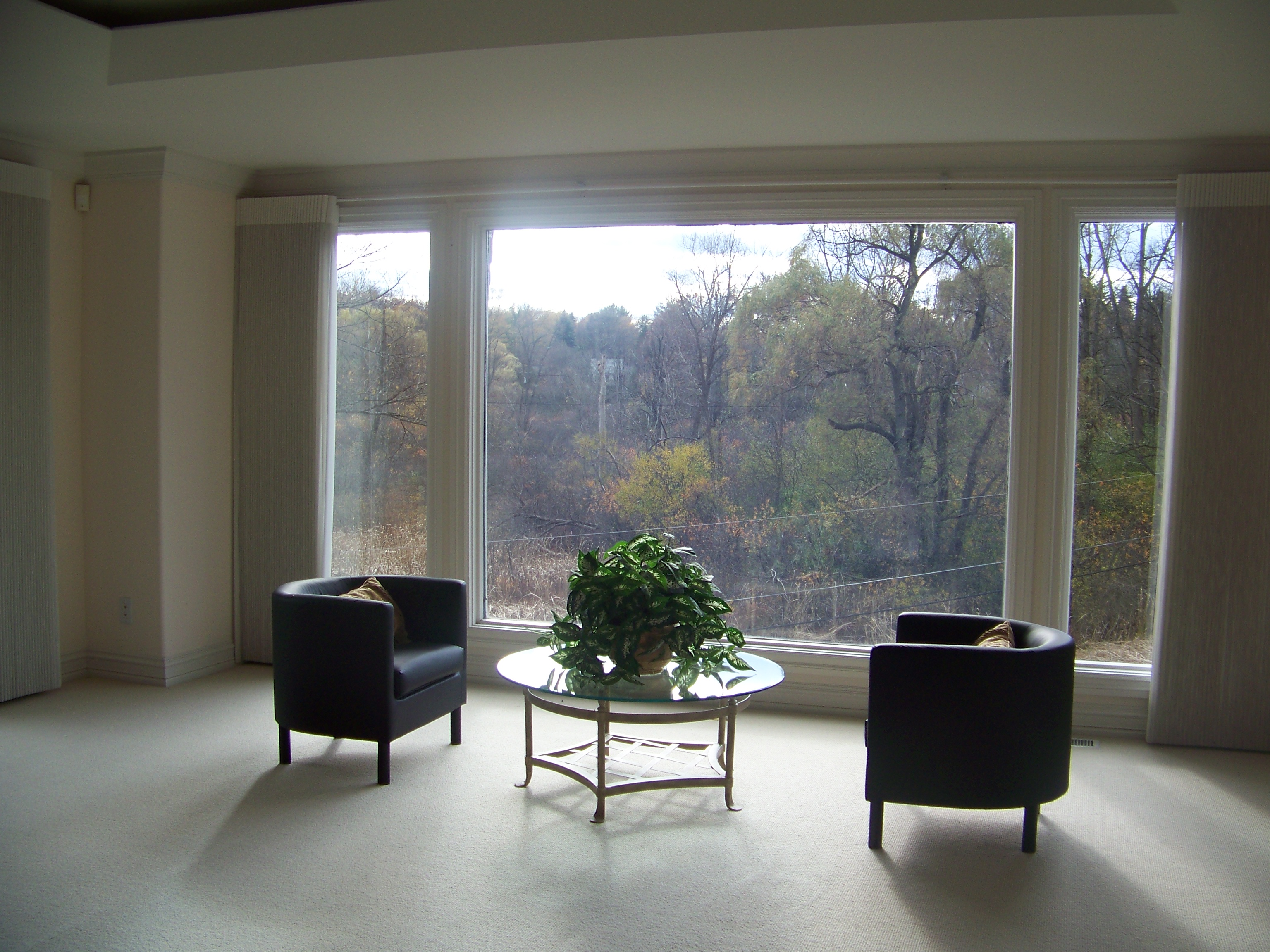 Staging is the answer to getting your home

SOLD fast!

Staging a home can yield high investment returns for homeowners looking to sell their houses,according to a 2003 survey of 2,000 real estate agents nationwide.

A survey looked at 300 homes for sale from 2004-2006.

The survey showed homes that are staged sell much faster than homes not are not staged.

Before staging

Houses listed and did not sell 163.7 DOM


After staging

Houses listed that did not sell, then staged 13.7 DOM


Houses staged first, then listed and sold 8.9 DOM

The Detroit News May 29th 2007
Are you trying to sell your home in this over crowded real estate market and feel like nothing is happening?
One of the fastest growing real estate selling tools is Home Staging.
Staging your home can make the difference between your property sitting on the market for months or even years or getting it SOLD fast!
Our average days on market after staging a property is 32.61 days!
The Internet has done wonders to the Real Estate industry.
The buyers habits have changed.
According to NAR's new statistics, 80% of buyers shop online first before actually seeing a property in person.
A staged house photographs much better than a vacant house and appeals to a broader range of buyers.
Staged photographs will invite buyers into your front door.
Why should I have my property staged?
YOU HAVE 2 MINUTES TO IMPRESS EACH BUYER WHO WALKS INTO YOUR PROPERTY!
With the growing number of homes available for buyers to choose from, your first impression is
VERY IMPORTANT!
Exquisite Creations Home Staging will make your home stand out among the crowd of other houses for sale.
You need the buyers to remember your house.
In the Detroit Metro area, the housing market is very competitive.
As a seller, you should invest in things that can help you sell your home quicker and make your property compete with other listings on the market.
"The IAHSP statistics show that the average for selling a house that has been staged is

52 days versus 112 days without it."

"Staging is detailing your home to bring out its best features, allowing it to stand out from the competition, creating a lasting first impression."

"Buyers will make the decision on whether they love the house or not in two minutes. Staging, even with inexpensive touches can make the difference."

" Staging adds measurable value to your home."

Detroit Free Press 11/26/2006
You want your property to be the listing

that everyone wants to buy!

Staging is the best marketing tool you can use to

get your property SOLD.

When a buyer walks through your vacant house it feels cold, bare & empty

We specialize in staging VACANT properties.

ECHS creates a warm and inviting home that the buyers can invision themselves living in.

STAGING MAKES THE DIFFERENCE!

Let Exquisite Creations Home Staging

get your property SOLD!
"Homes staged before being listed sold for almost 6 percent more than homes that were listed, staged and then sold, according to a study."
"It takes an average of 124 days to sell a house in Metro Detroit-
16 days longer than last year, according to Realcomp of Farmington Hills, A multiple listing service."
" Builders have been hiring stagers for years, but more individual homeowners have been hiring them in the
past six to 12 months"
"In a better housing market, sellers could list their homes with unpainted rooms or dingy carpet. No more, with more competition, you have one chance to make a first impression."
Detroit News