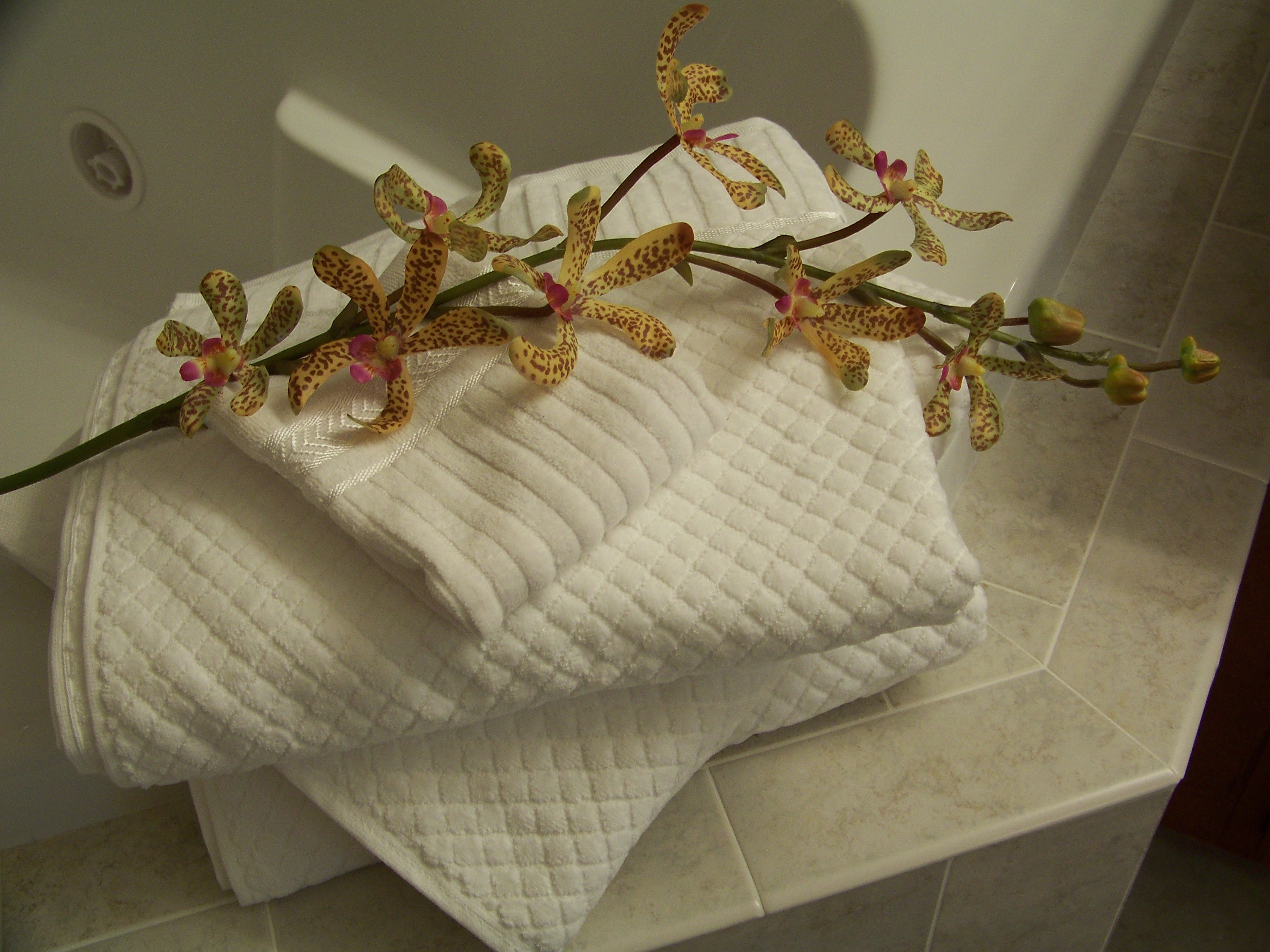 We help you see what needs to be done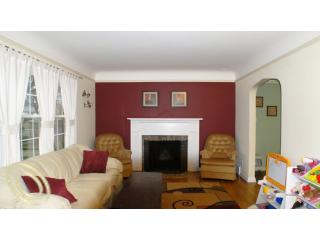 And you can do the work yourself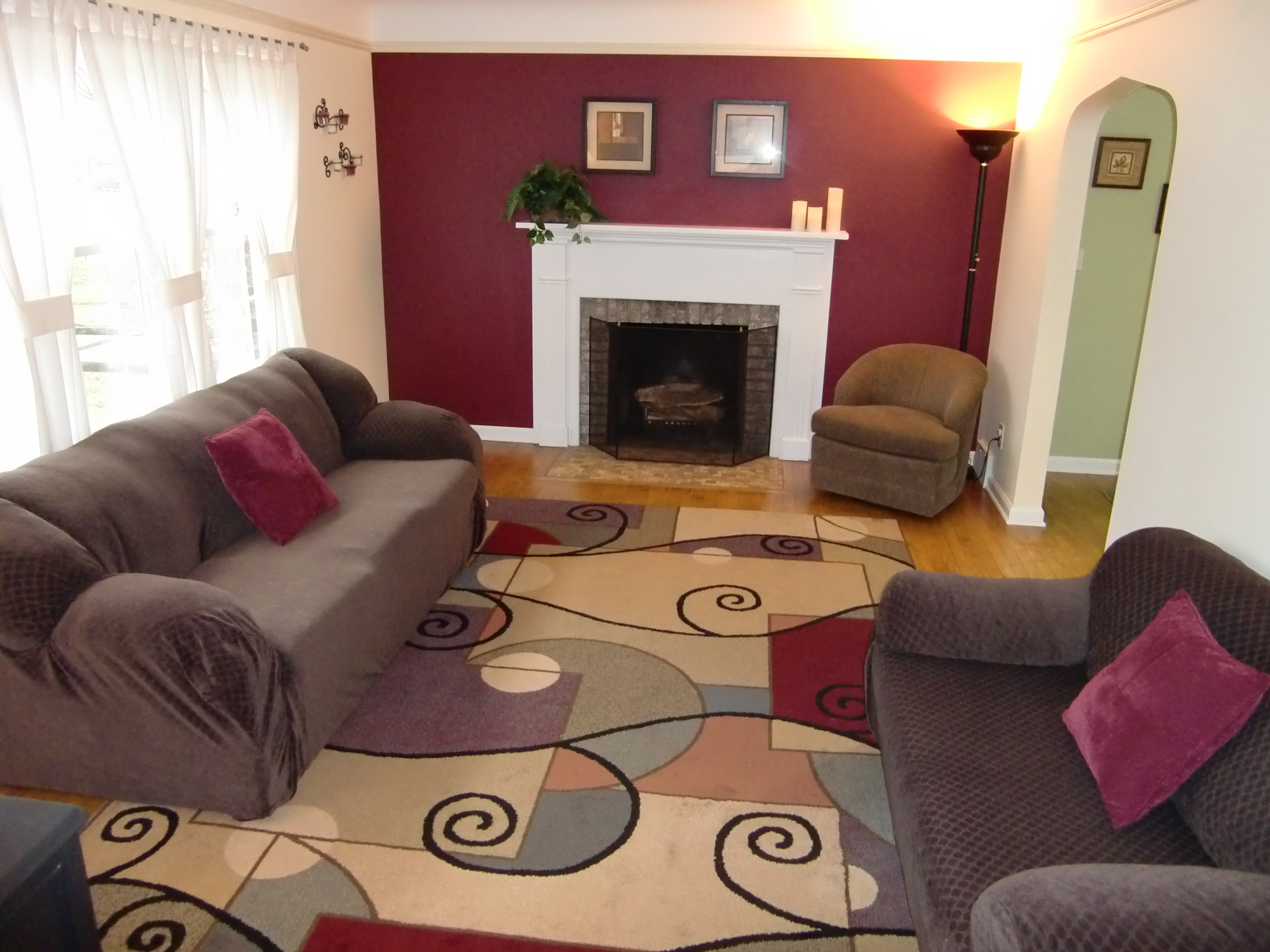 Home design and staging expert Joey La Fata would be happy to come into your home and go over it with you from top to bottom showing you how to
re-organize, re-design and stage your house to make your home ready for the buyers offer.
From re-arranging your furniture, helping you choose just the right paint colors for each room, what to pack up and store away to de-cluttering and de-personalizing your home.
Joey will guide you through all the details to make your house look it's BUYER best.
This is simply the best tool you can use to sell your property.
Staging is the answer to getting your home
SOLD FASTER!
"Staging is detailing your home to bring out its best features, allowing it to stand out from the competition, creating a lasting first impression."
"Buyers will make the decision on whether they love the house or not in two minutes. Staging, even with inexpensive touches can make the difference."
" Staging adds measurable value to your home."
Many times the seller has everything they need to "stage" their home. The seller just needs my guidence.
And with just a little elbow grease, it can look amazing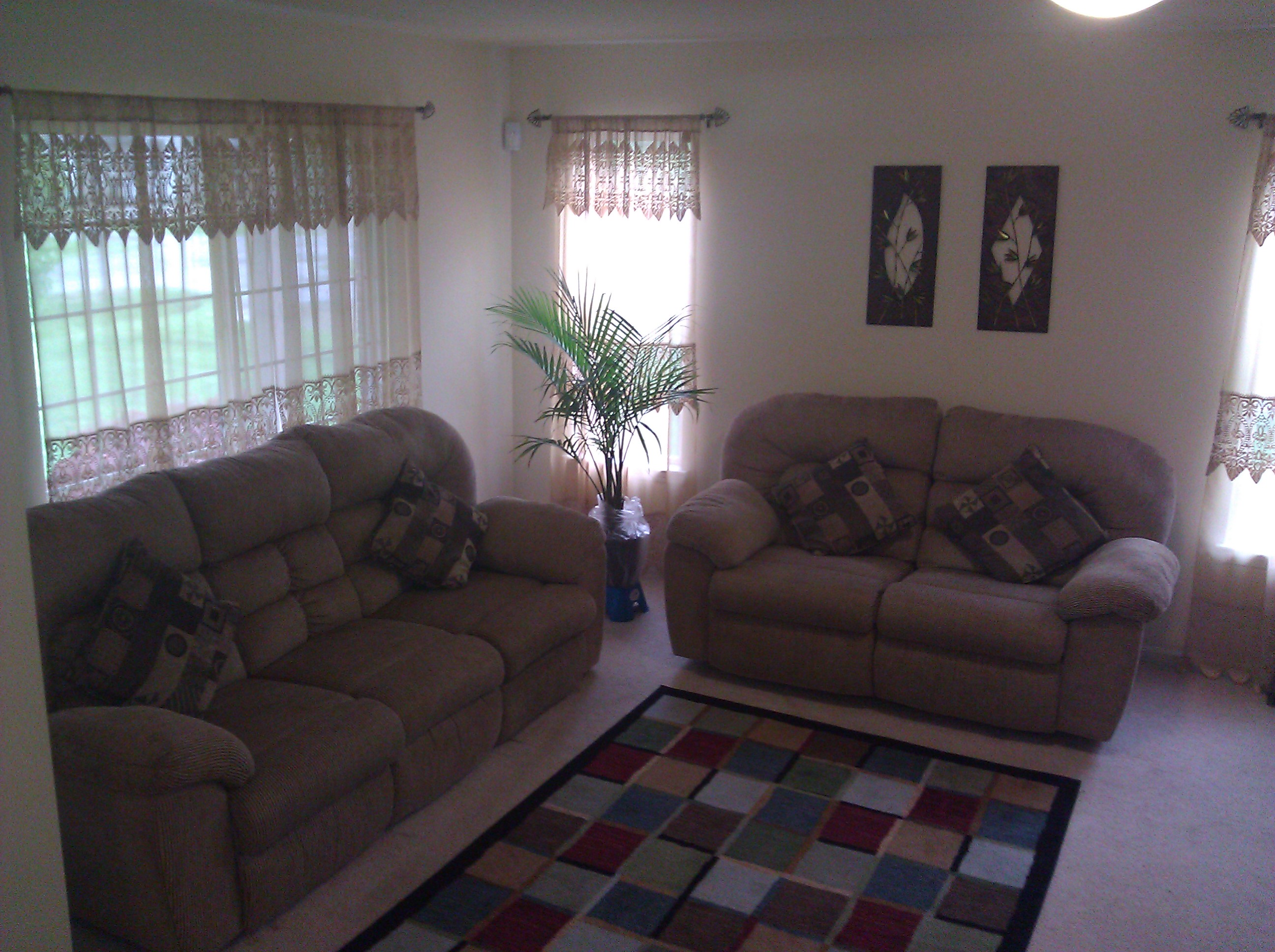 You helped us with our home and the results are that it sold the first day. Removing all the distractions did the trick.

We closed yesterday and got our asking price.

Thank you for all the advice you gave to us in helping us to have a successful sale…. Bill Piper, Plymouth, MI

Sept 20th 2013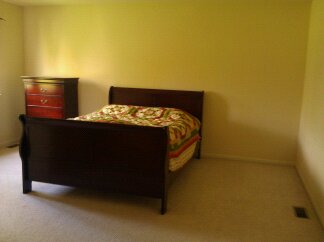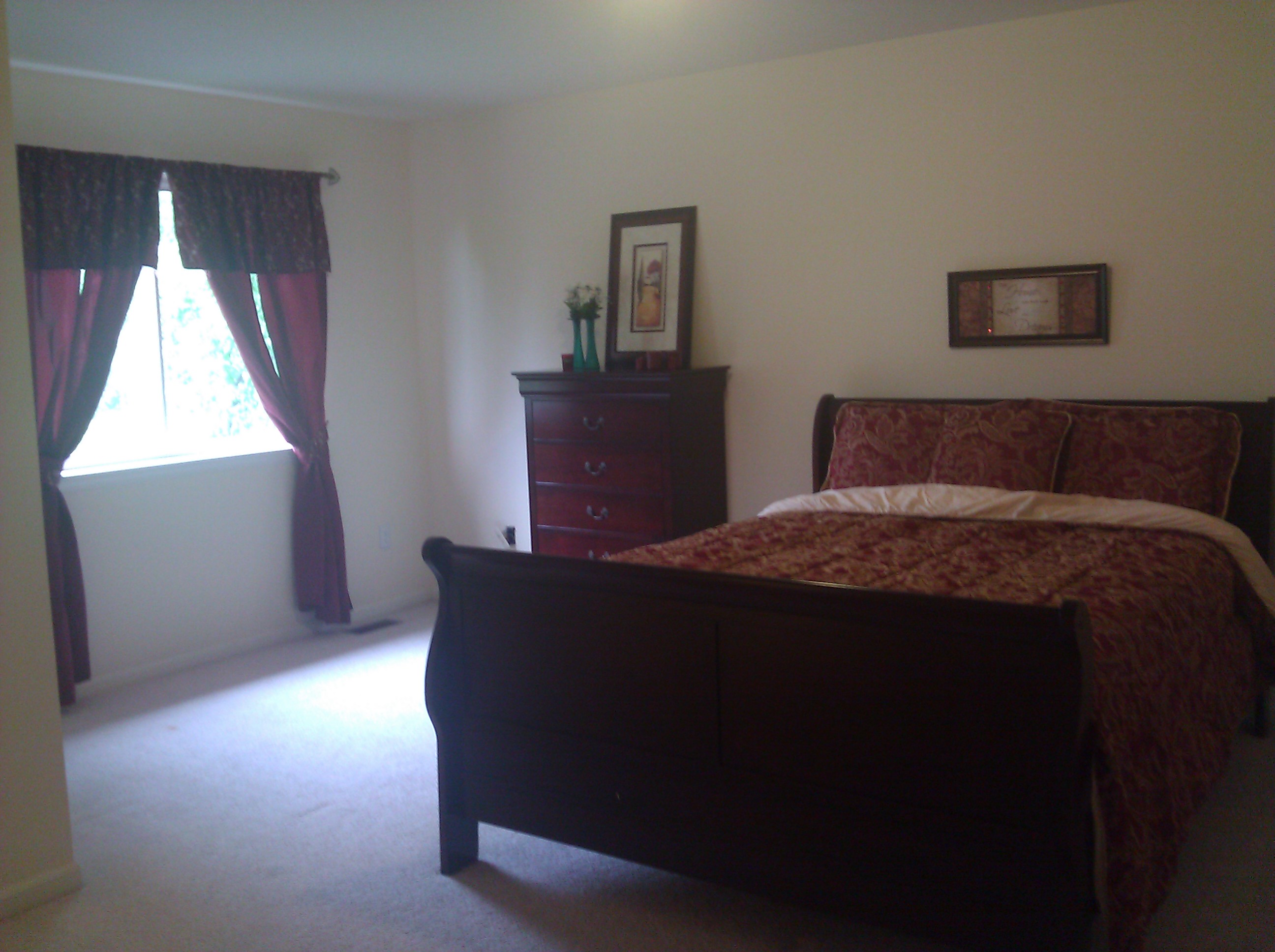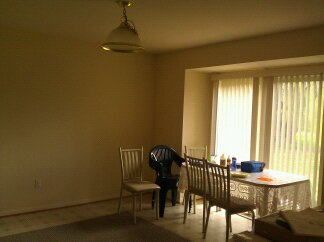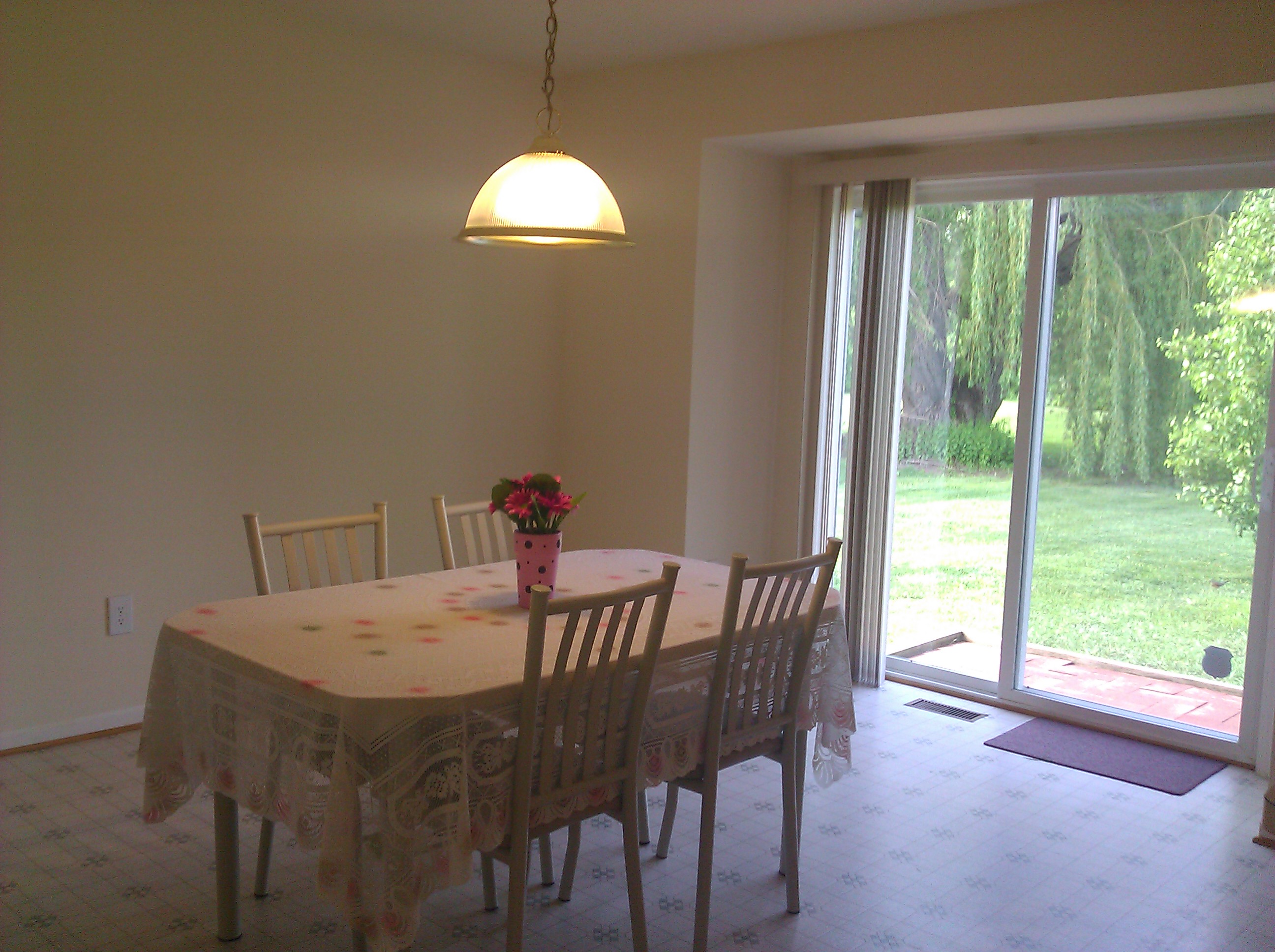 "I put on my Buyers eyes and spot the little things that homeowners forget about. The little cracks in the ceiling, peeling paint, the weeds in the flower beds and in the front lawn. I tell them different ways to improve parts of the house without the expense of replacing it like painting the kitchen cabinets, replacing dated hardware with new hardware, peel and stick floor tiles and my favorite, tub and tile paint! You can paint that old and ugly tile in your bathroom and it looks like new!
Check out YOUR NEW BATHROOM
(This tab is on the left side )
We go over removing personal items and things like putting out fresh towels before a showing.
I make each seller a "showing checklist" which is a list they will go through before each showing takes place that will remind them of the things that need to be removed from sight, wiped down, or replaced like fresh hand towels in the powder room.
I also give ideas on products that get the job done that some peope are unaware of.
I recently went on a consultation in Harper Woods where a homeowner showed me her basement wall which had water seeping through it. I recommended using "Drylock" paint to help keep the water out and to brighten up the dark and dungeon like basement. She had never heard of this product and was really happy to hear that there was a way to make it better.
-JOEY LAFATA
Lead designer and Owner
This is a great tool for homeowners to assist them in getting their home ready for this "buyer's Market" Michigan is currently in.
WE ONLY HAVE A FEW MINUTES TO IMPRESS THAT BUYER, LETS MAKE THEIR FIRST IMPRESSION OF YOUR HOME THE BEST IMPRESSION WE CAN MAKE.
How much does this cost?
A two hour consultation runs on average of $199.00* and is worth every penny!
* Higher (and longer) for larger homes
Click here to view the homeowner consultation that received an offer for 8,000 over asking price!
We can stage your home with accessories...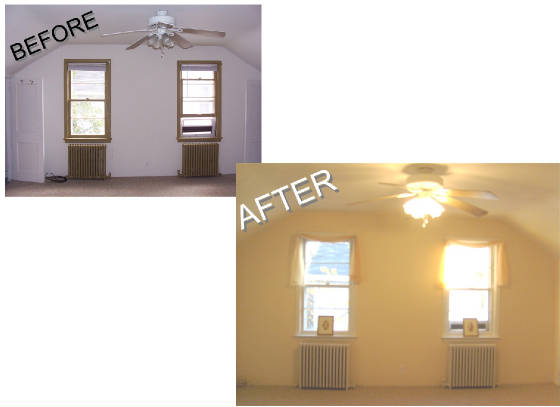 ...after the new paint goes on the walls